Avoid Upfront Costs
WITH OUR FINANCE OPTIONS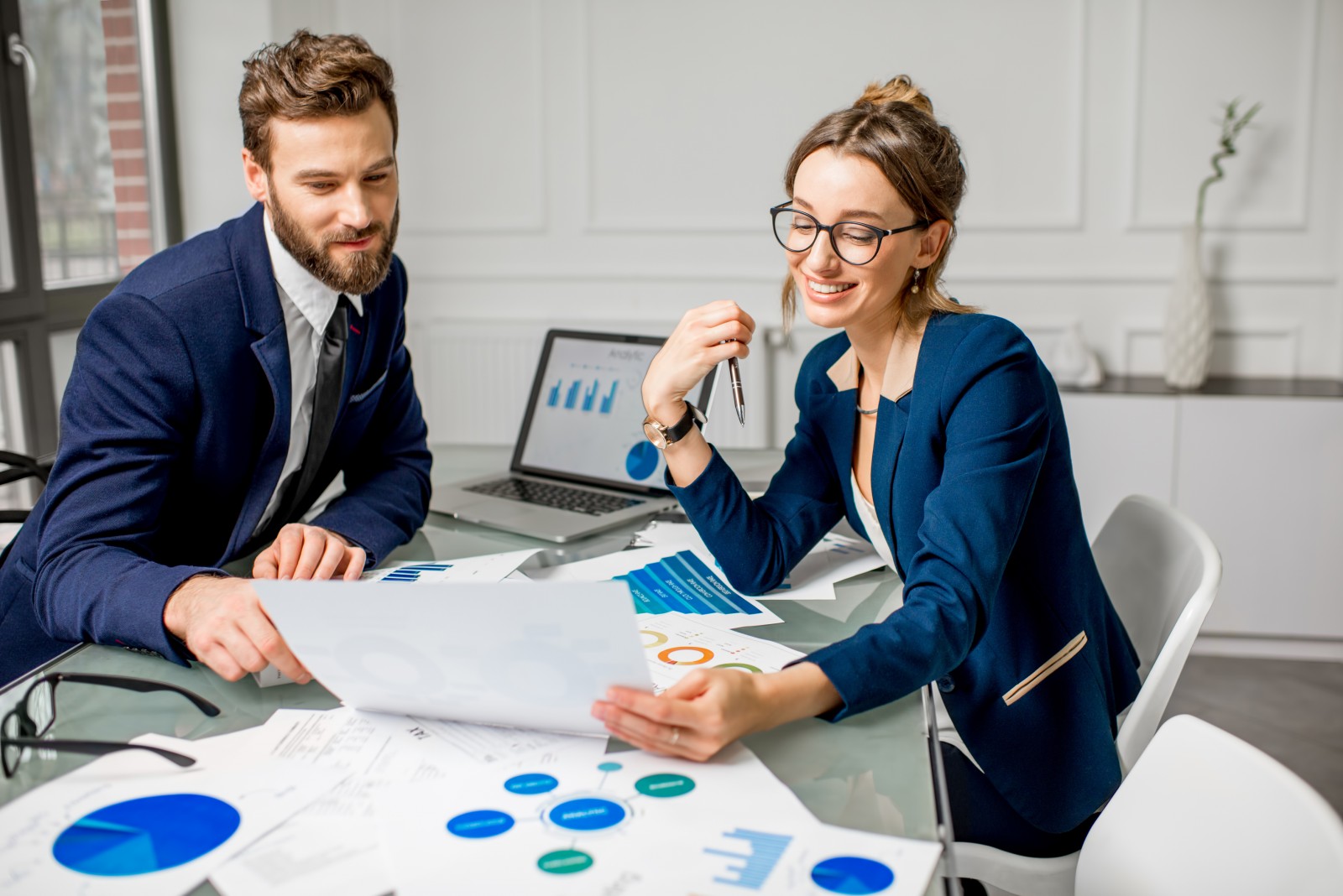 We understand that cash flow is king for small and medium business.
With Business ICT Australia you'll avoid the large upfront costs of a traditional phone system and instead pay a small monthly subscription.
Fee Assistance
We offer fee assistance to businesses facing termination fees and costs from their current provider. With fee assistance you can upgrade your communications today, providing an immediate benefit to your business and your customers.
Instant Asset Write-Off
If you business turns over less than $10 million, did you know you can write-off assets bought and installed for less than $20,000? We'll show you how to make the most of this exciting new policy for small and medium business.
Finance Options
Ask us about our finance options.