Careers & Partnerships
DISCOVER WHAT'S POSSIBLE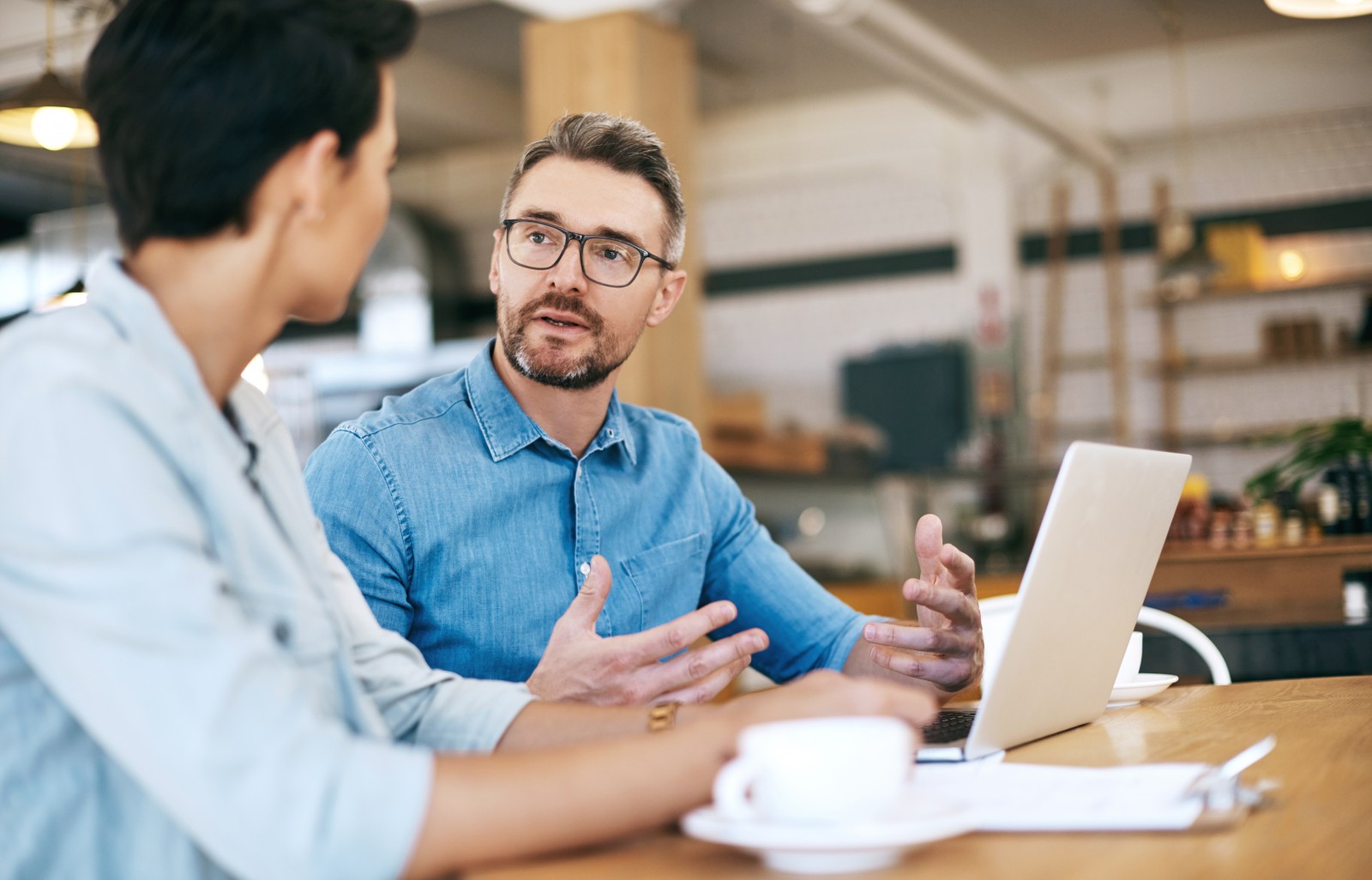 If you're looking to grow your career in business communications and technology or you are new to industry, Business ICT Australia can offer you an exciting, fast-paced and rewarding place to work.
We always have opportunities available for the right candidates, in either an employee or partnership capacity.
Careers
If you're interested in working for us please email careers@businessict.com.au and let's discuss what's possible.
Partnerships
Our partnership model is built on creating sustainable, long-term success for all parties. We provide you with a turn key solution, backed by compelling upfront commissions as well as generous recurring commissions across our full range of data, voice, cloud and mobile products.
To request a full copy of our Partner Capability Statement please email partnerships@businessict.com.au


Join Our Growing Partner Network
Our head office is located in Melbourne, with our key partner network continually expanding to provide national presence and distribution.

We have offices and partners in Melbourne, Sydney, Perth, Brisbane, Geelong, Bathurst and Gold Coast. Interested in joining our network? Email partnerships@businessict.com.au